Used for fire and chaos upgrades.
Farming
A Red Titanite Chunk can be acquired from the second Black Knight in the Kiln of the First Flame.
Red Titanite Chunks occasionally drop from the Chaos Centipedes in the Demon Ruins.
Red Titanite Slab
A Red Titanite Slab is available in Lost Izalith at the bottom of the Octopus pit.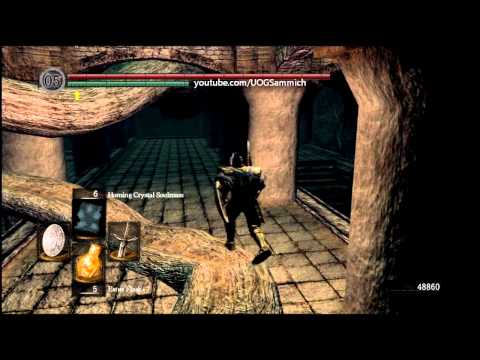 Join the page discussion
Tired of anon posting? Register!